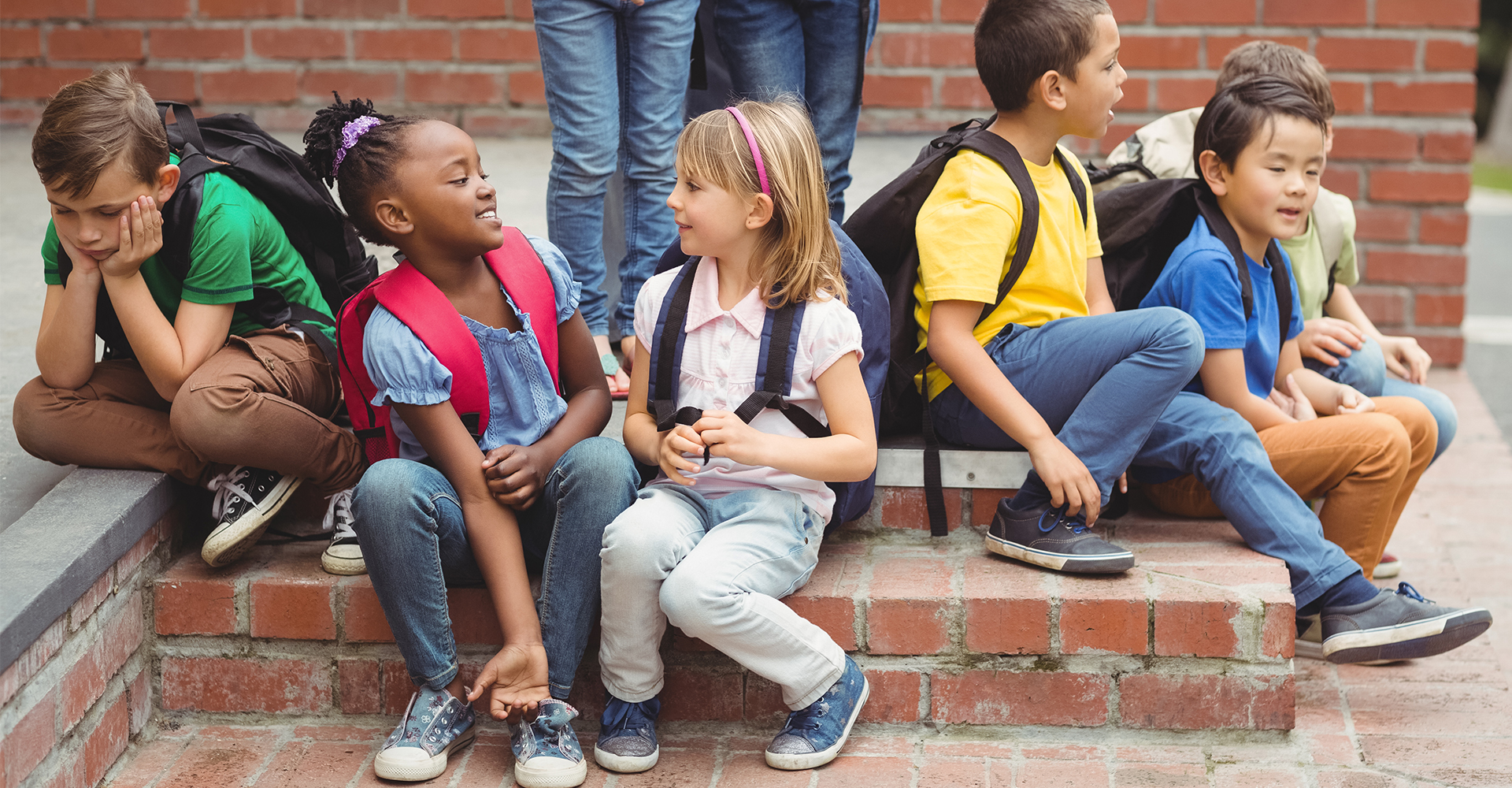 Services for schools & health care professionals
Are you a social worker, public health professional, school administrator or pediatric nurse dealing with a lice outbreak? Ladibugs offers programs for groups of all kinds – focusing on treating and preventing lice.
For a consultation or to schedule a seminar, call 612.804.8888.
Services
On site head checks – call 612.804.8888 for quote!
Fast and easy! Same day or next day availability*.
Lice 101 Seminar
Our educational presentation is customizable for your group and can be done in person or via webinar. During the session, you'll learn:
How to identify lice and determine if you have a lice outbreak.
What to do to contain an outbreak and keep it from spreading.
How to clean the environment after an outbreak.
Prevention strategies to control future outbreaks.
Time of day is flexible and we can accommodate staff, parents or both.
Ladibugs will provide webinars for school/PTA groups free of charge.
After the presentation, our experts are available by phone to help you successfully implement treatment and prevention strategies, or simply to answer any questions that arise.
Complimentary Literature

Ladibugs also offers free handouts and brochures that summarize our above tips and outlines Ladibugs products and services that can be purchased for treatment and prevention of lice.