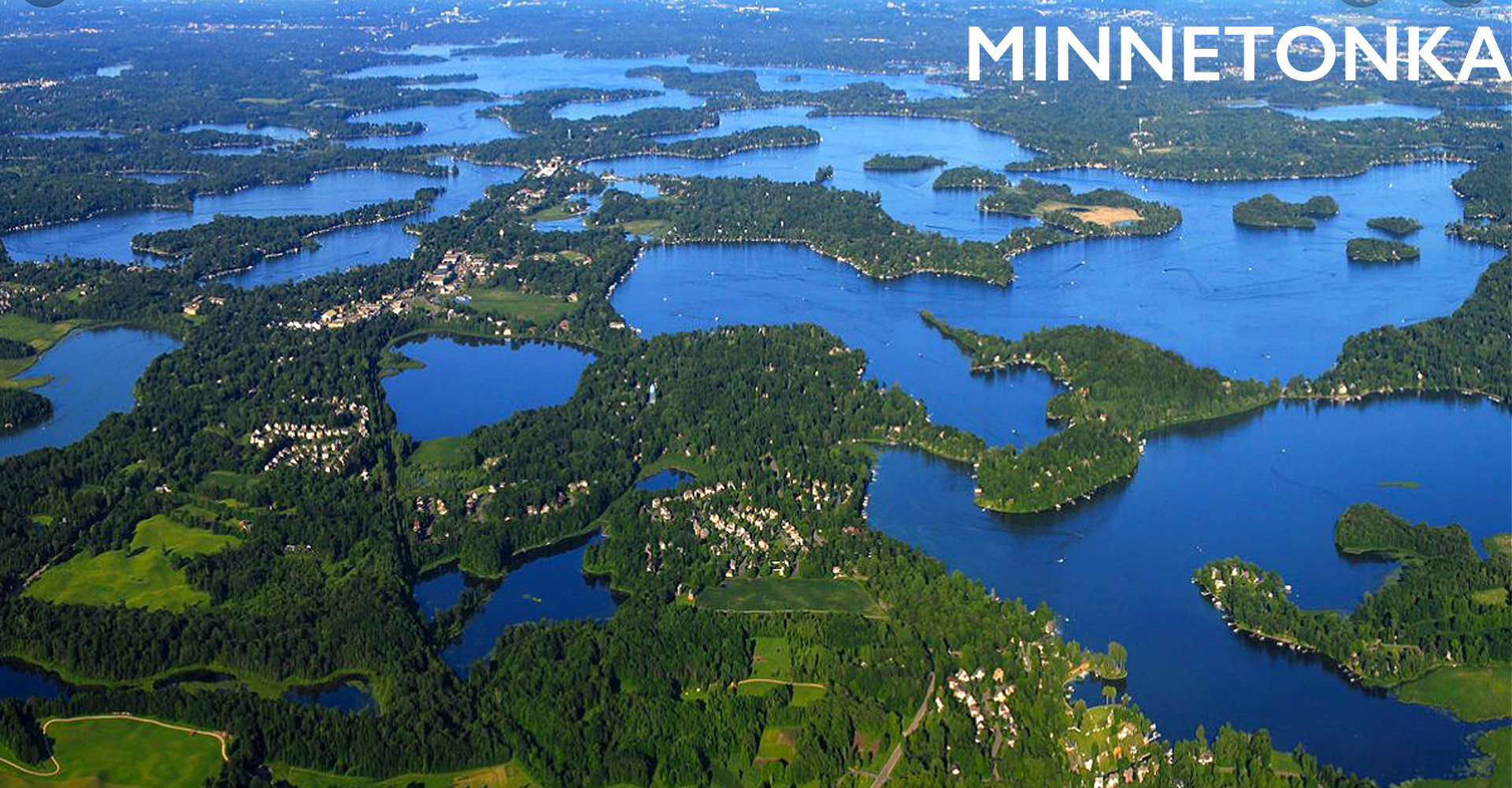 Lice Doctors Serving Minnetonka
Served at our Hopkins Clinic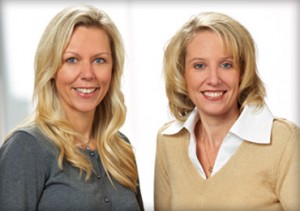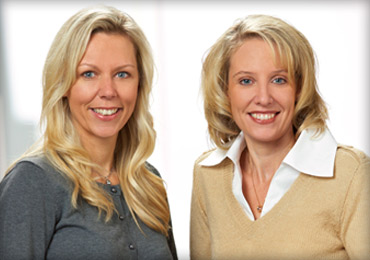 Safe head lice removal may be something you have come to believe does not exist. At Ladibugs Hair Care, we cater to Minnetonka, Minnesota clients who desire nit removal treatment that does not involve the use of dangerous chemicals or even products containing pesticides! We know that years ago, the only choice for those who became infested was to use shampoos and other chemicals that were messy and often ineffective, even after repeated use. Our no-chemical solutions include hair products that are free of potentially dangerous chemicals.
Our proven approach to eliminating infestations using Zyma Air Therapy which is directed to every area of the hair so that every louse and nit dies. Instead of using messy products with the uncertainty of whether they will even work, you can rely on a one-treatment removal solution that produces the desired result in only one sitting.
It may seem that the incidence of contracting these pesky, itchy buggers should have decreased over the years, however quite the opposite is true! Children and teens today often take "selfies," or photos of themselves with their heads touching for sharing on Facebook, Instagram, and other social networks. You can understand how this practice spreads lice infestations from one person to another.  Our specialists have helped hundreds of Minnesota families over the years.
Whether you are the parent of a child or children with infestation, or have contracted head lice yourself, our one and done head lice treatment truly works. Find out for yourself why so many are choosing this amazing approach by calling our clinic and scheduling an appointment today! At Ladibugs Hair Care, eliminated lice and their nits is our business.
Call Ladibugs Hair Care today at 612.804.8888.