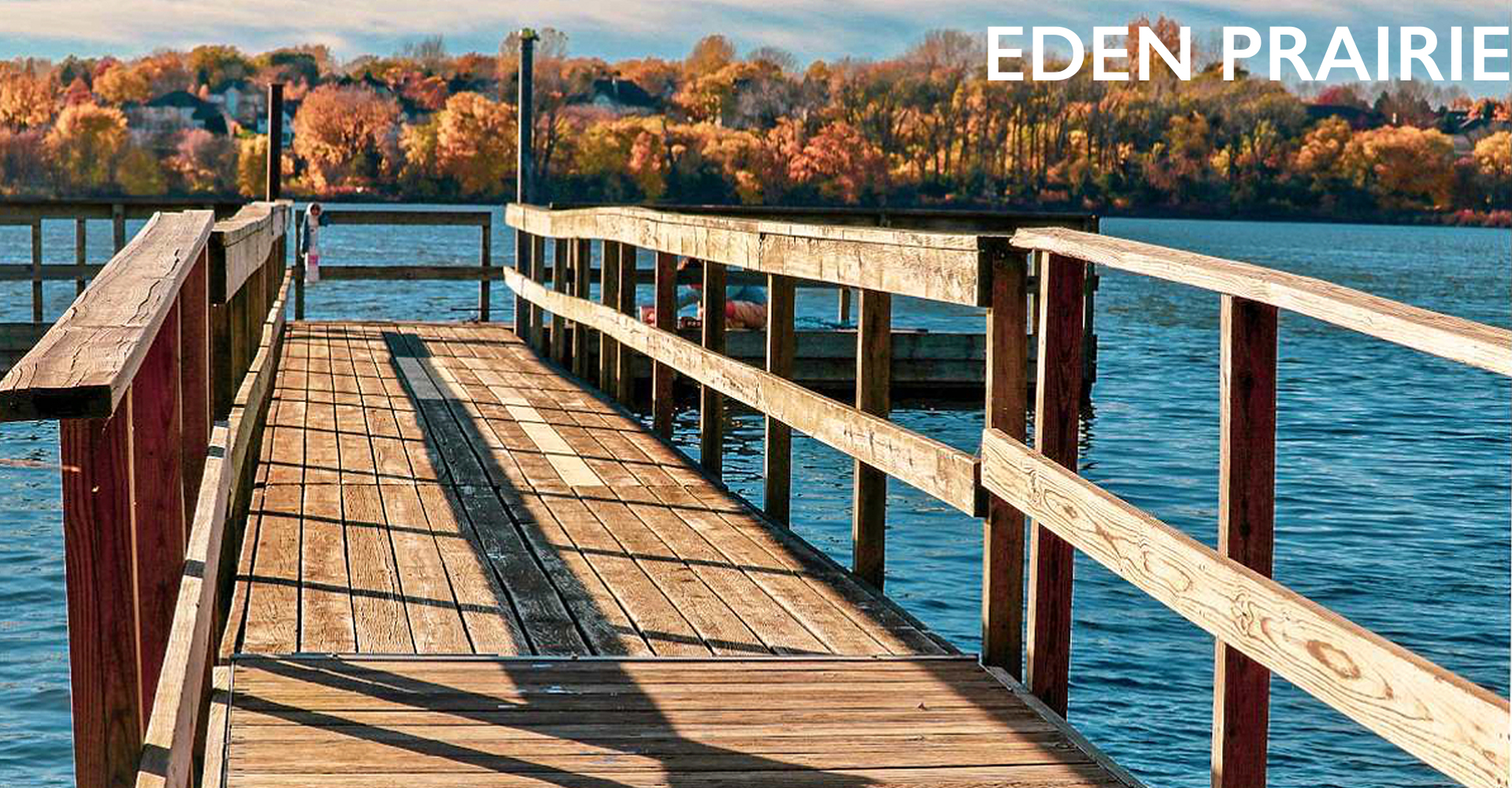 Lice Doctors Serving Eden Prairie
Served at our Hopkins clinic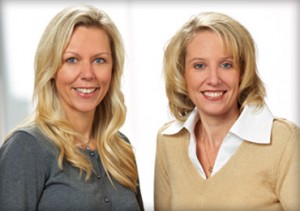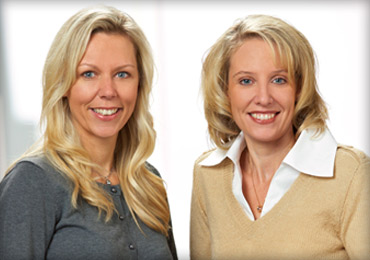 Are you a parent in Eden Prairie, MN in search of non-chemical head lice removal for your child or even yourself? At Ladibugs Hair Care, we understand the frustration and embarrassment of having a nit infestation. The itching and irritation can be almost unbearable, however most parents prefer not to use products containing potentially dangerous pesticides or other chemicals. Our one-treatment solution is all you need to eradicate those pesky bugs and their nits!
One practice popular today that has led to an increase in infestations is the taking of "selfies." Many children and teens take photos of themselves together using their cell phones to share on social media. The problem here is that often times, heads are touching – and that's all it takes to spread eggs! Our one and done head lice treatment is effective, requires very little time, and most important, it's safe. One of our non-chemical lice solutions is the Ladibugs system, a process that involves the use of our Zyma Air Therapy directed at the scalp and hair. This innovative process eliminates head lice and their nits, killing them on the spot!
You may have tried head lice shampoo or other products designed for this purpose and found them not to be effective. Besides the mess, hassle, and often the need for repeated applications, these products are often unsafe. Our safe head lice removal options are guaranteed to work, so you can enjoy peace of mind and get on with your life!
Children are often banned from school until the infestation is gone; even more concerning, without swift action it could spread throughout the members of your family! At Ladibugs Hair Care, we offer safe, effective head lice removal treatment you'll feel good about. Contact us today and learn more about our system and other options, real remedies for a very real problem.
Call Ladibugs Hair Care today at 612.804.8888.