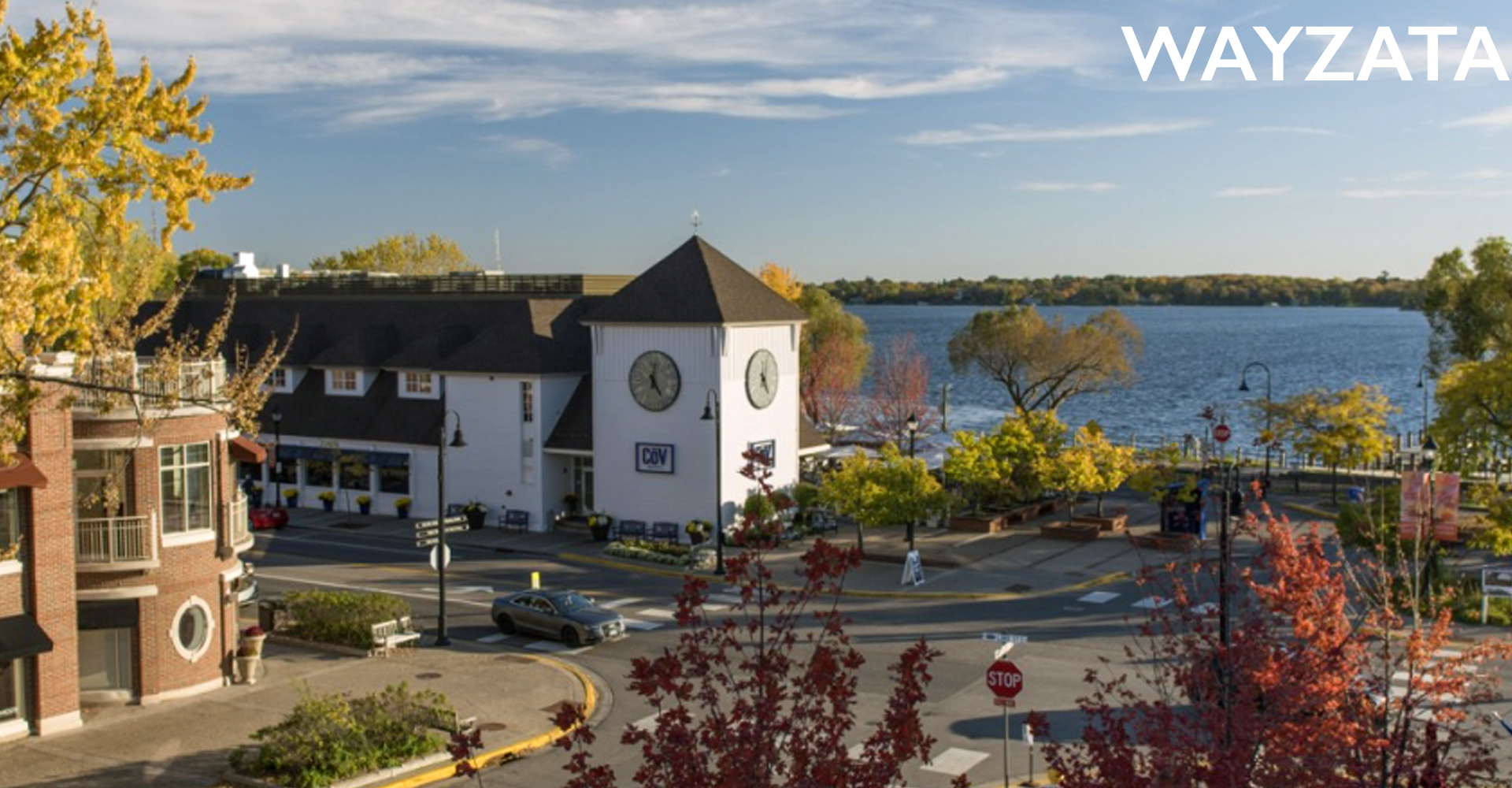 Wayzata Lice Treatment Specialists
Please Visit our Hopkins Clinic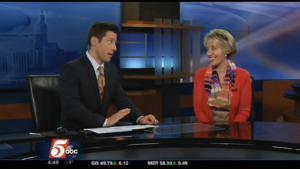 Are you a Wayzata parent searching for safe head lice removal in the Twin Cities area? Perhaps you have tried shampoos or chemicals in the past with dismal results, or simply don't want to use potentially dangerous chemicals on your child or yourself. At Ladibugs Hair Care, we provide Wayzata, Minnesota clients with non-chemical head lice removal, a process that achieves the desired results in a single sitting. While we also have head lice shampoo and other products that are safe and pesticide-free, our system is one tens of thousands of parents and families have come to trust.
We understand that as a parent, you lead a busy life and need a one and done head lice treatment that truly works. Shampoos and other products are often not effective with just one treatment, not to mention the mess involved. With the process, controlled air is directed to each area of the hair to ensure nits are completely eliminated. No more itching of the scalp, neck, and ears – and no more embarrassment!
Why is head lice still so predominant today? Much of the increase in infestations may be attributed to the popularity of kids taking "selfies," photos that are usually taken to share online. In many of these self-photos, those who are in the picture have their heads touching – thus, the spread of eggs. We understand that you want to remove head lice as quickly and easily as possible. Our solutions are proven, the ideal solutions for those looking for non-chemical treatment solutions.
Whether you are interested in our complete line of products designed to prevent infestations, or our medical approach that can be completed in one sitting so you can get on with your day, trust Ladibugs Hair Care for safe, trusted solutions. We urge Wayzata residents to please come into our clinic or contact us today.
Call Ladibugs Hair Care today at 612.804.8888.