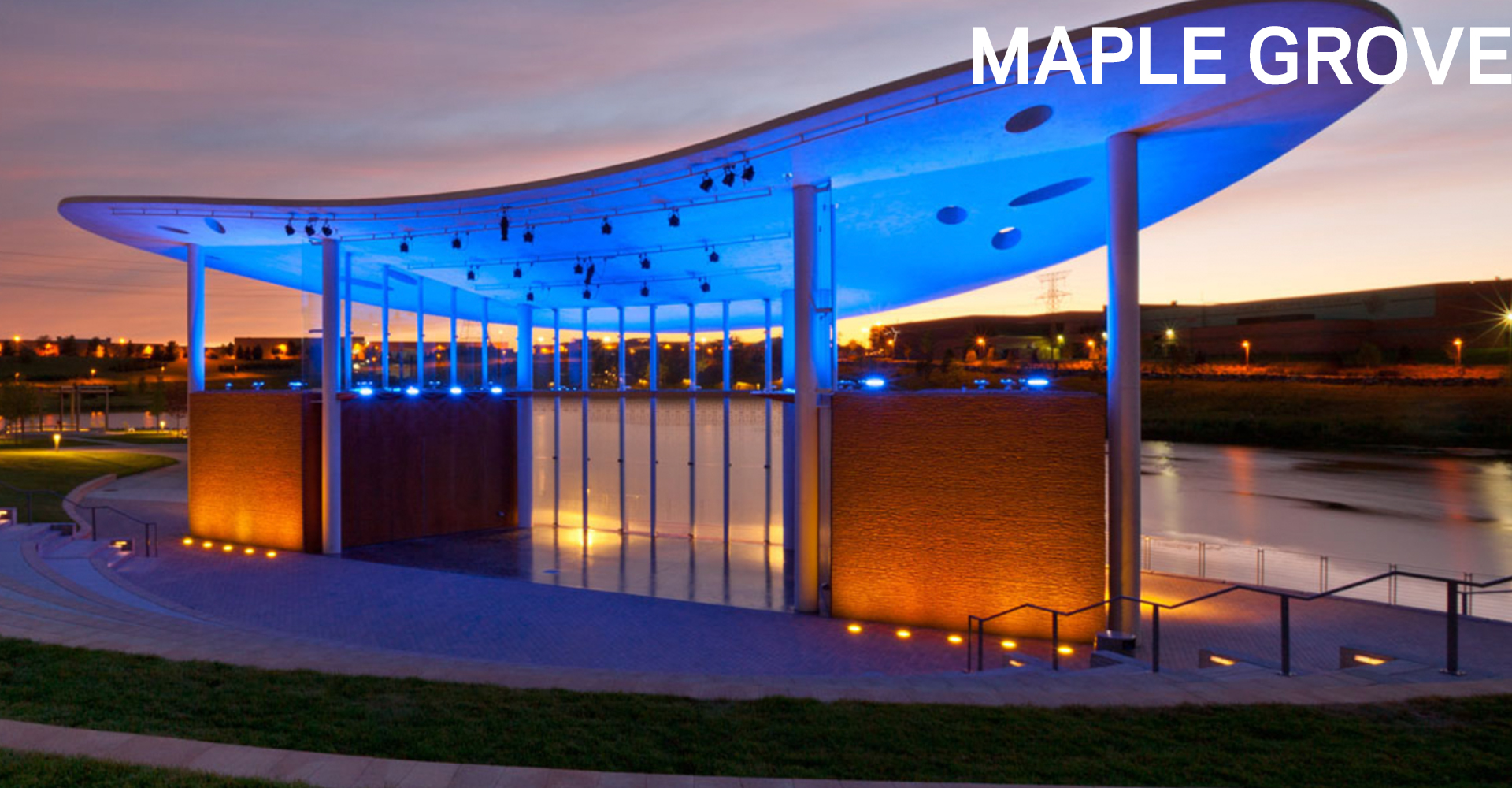 Maple Grove Head Lice Specialists
Served at our Hopkins Clinic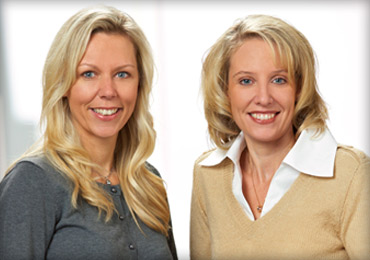 Ladibugs Hair Care provides safe head lice treatment for those in the Maple Grove, MN area in need of an effective solution for your child or yourself. We know that many products designed to remove those nasty little bugs are not only harsh to the skin and hair, but may also contain dangerous ingredients, even pesticides. Our non-chemical lice solutions are designed to work without the use of dangerous ingredients, and are proven effective!
Using a head lice shampoo or other product available at many stores is not only a hassle, it usually requires repeated applications. Even then, the results are generally less than great. If even one or two adults or nits are left, the whole infestation can begin all over again. Our one-treatment lice solution gives you the results you expect, and can be accomplished in a single visit to our clinic.
While infestations are commonly spread in schools and daycares where children may share a brush, comb, or other hair accessory, an infestation can also spread by what is commonly known today as "selfies," or the taking of photos that are usually shared on Facebook, Instagram, and other social media sites. These "selfies" often have two or more people in the photos, with heads touching so everyone can "fit" in the picture. You guessed it! The ideal way to spread those little buggers from one person to the other. Our one and done head lice treatment is the fastest, safest way possible to get rid of an infestation!
No parent wants to use a product containing pesticides on their child's head, or their own. Our safe, non-chemical solutions are free of dangerous chemicals, and created to be the most effective available today. Find out more about the Ladibugs system and our other products today, and put your concerns to rest. At Ladibugs Hair Care, head lice removal is our business!
Call Ladibugs Hair Care today at 612.804.8888.