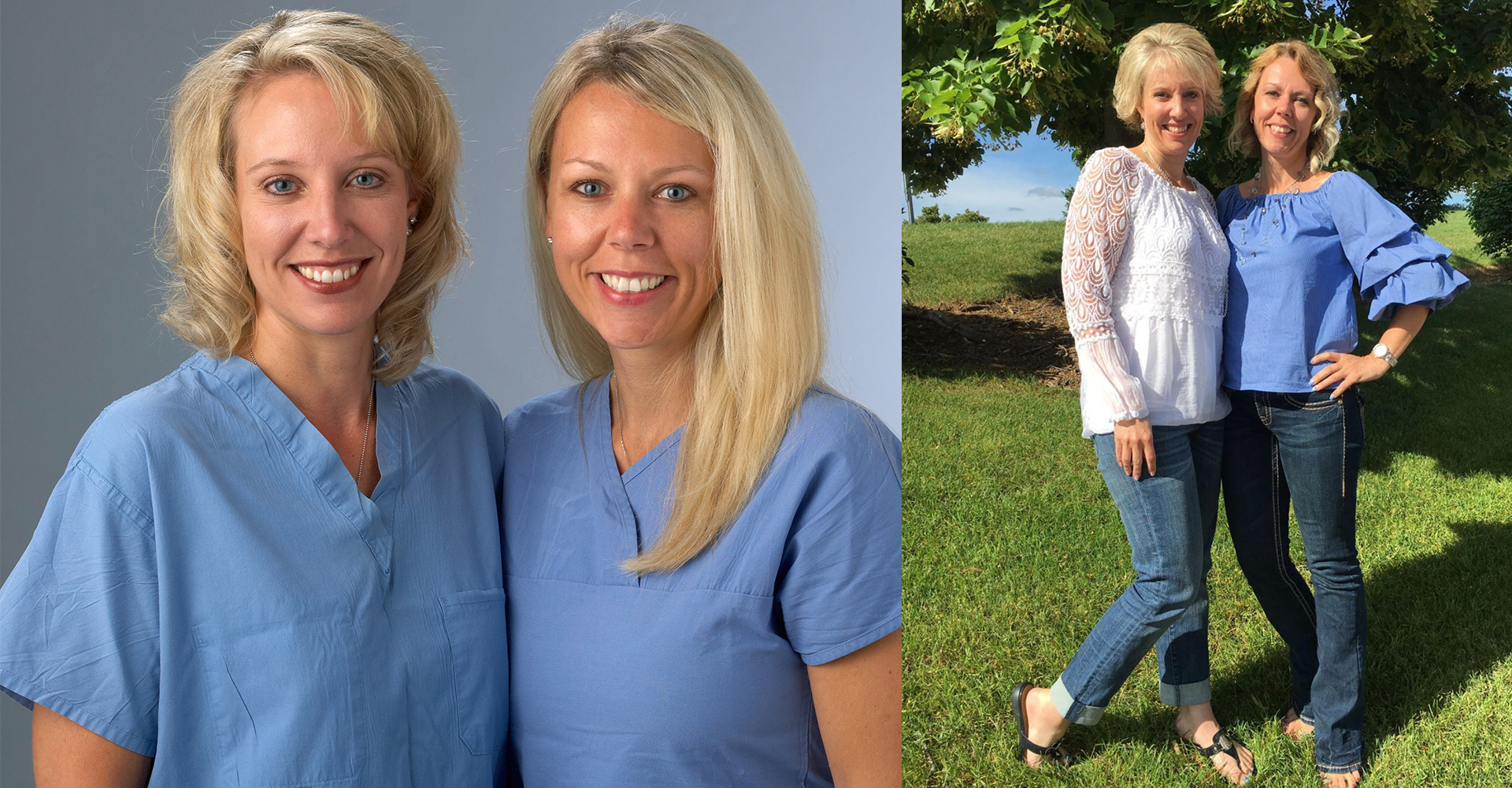 Our Story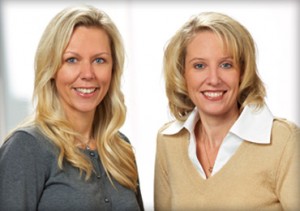 Ladibugs was founded by two working moms whose daughters acquired head lice through a school outbreak. Both having medical backgrounds as registered nurses, they knew from their own experience that families needed a healthier and more effective option for preventing and eliminating lice infestations. Together they understood the need for better education, treatment options, and personal service. A talented chemist joined their mission and Ladibugs Haircare was launched in 2011.
Pesticide free, paraben free, and toxin free. Ladibugs is made from over 96% natural resources. We use 100% renewable resources and all our products are 100% biodegradable. Made in the U.S.A., we are safe for the entire family.
Ladibugs quickly became the top selling lice prevention and lice elimination choice for families, schools, camps, nursing homes, and more! Now, Ladibugs products are sold in salons across the country, including Great Clips, Kids' Hair, and Snip-its locations. Ladibugs is constantly expanding its reach. Check for additional locations near you.
Personal Service Redefined
We understand the panic parents go through when an infestation happens. That's why they decided to help in a way no other treatment company does. Ladibugs serves the Twin Cities metropolitan area and provides a 24/7 Help Line (855.804.8889). Ladibugs has dedicated clinics where they eliminate lice quickly and effectively!
Offering Prevention and Elimination Products that Work