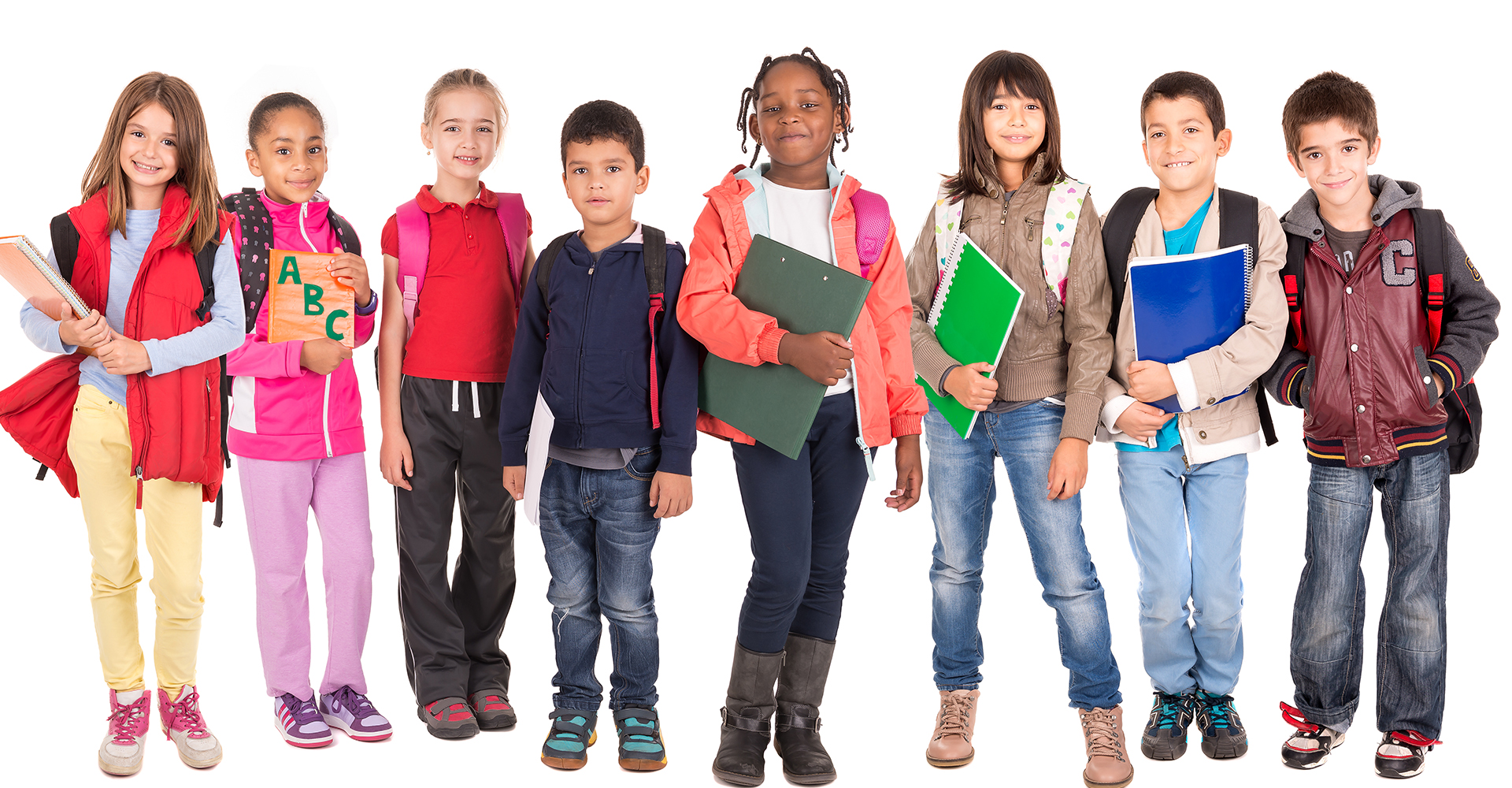 MN Head Lice School Policies
When it is known that head lice are present in a community, parents should check everyone immediately or bring the family to a Ladibugs clinic for inspection. Do not depend on someone else to check a child's head–this may delay treatment. Remember, if one person in a family, camp or school has head lice, there's a chance others will too.
The Minnesota Department of Health makes the following recommendations to schools concerning head lice:
School districts should make their own policies on whether or not to do "head checks" at school. Parents should not rely on school staff to check for lice but should do this at home, whether or not the children are checked at school.
Infested children do not need to be dismissed from school.
When a case of head lice is found, notices should be sent home to inform parents and advise them to check for lice in their children's hair.
Contact us at info@ladibugsinc.com or call us at 612.804.8888 and tell us what you are doing at your district and how we can help.
Ladibugs offers an education programs focusing on treating and preventing lice.
We are one of the industry leaders on lice prevention and elimination. See us on WCCO, KSTP, KARE 11 or FOX 9. We are the experts the media turns to, to give instruction to parents, children, and school staff about controlling lice.