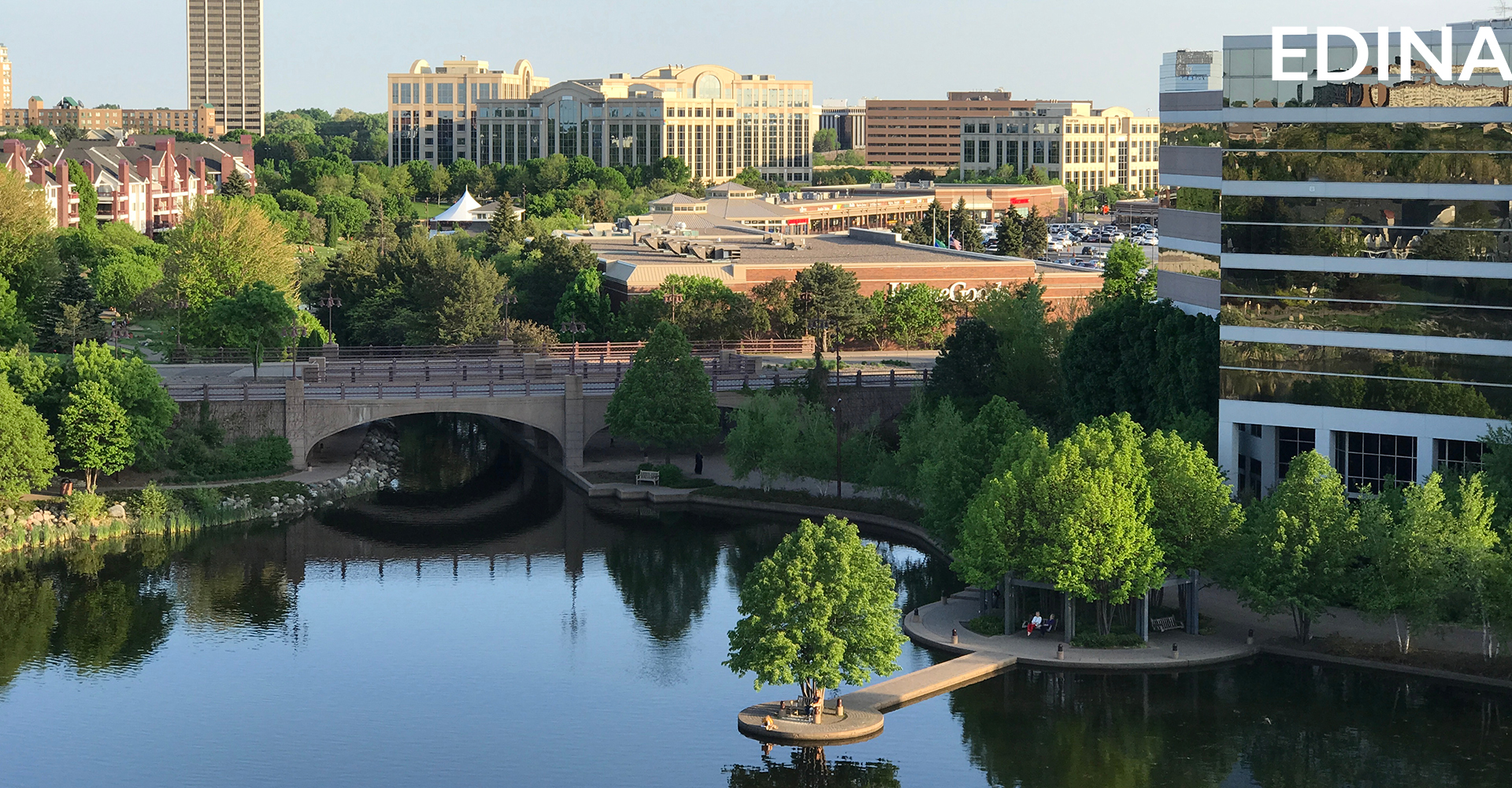 Proudly Serving Edina, MN
Please Visit our Hopkins Clinic
At Ladibugs Hair Care, we know the embarrassment head lice can cause to children, teens, and adults – not to mention the constant itching of the scalp, neck, and ears. Those in the Edina area of Minnesota looking for non-chemical head lice removal can rest assured of exceptional results with our solutions. In the past, parents were forced to use potentially dangerous chemicals on their children's heads in an effort to eliminate the infestation, chemicals that often contained pesticides and most times were not effective, even with repeated applications. Our treatment is unsurpassed, and guaranteed effective!
Whether at our centers or at school or camp, we cater to Edina clients who are looking for a real solution to this issue.  It has been around for decades, and is just as prevalent today as it was years ago.  Our lice prevention and elimination products are designed to eradicate head lice and their nits, without using harsh or even dangerous ingredients.  We believe that when an infestation begins in the classroom, at camp, or anywhere where there is a concentration of children or teens, an ounce of prevention is worth a pound of cure!
While we offer a complete line of non-chemical delousing solutions, one of our treatments is a system, a process that is highly trusted and kills lice and their nits on the spot. No messy chemicals or water involved, this is a process that will rid your child or yourself of the pesky little "cooties" in one sitting. This one-treatment solution eliminates all lice and their eggs, killing them immediately.
Call Ladibugs Hair Care today at 612.804.8888.
Our Process Works!
Today's popular practice among children and teens of taking "selfies" or photos of themselves using a smartphone has contributed to the problem, as those in the photos are often touching heads in an effort to get everyone to fit into the picture. In order to remove lice, you must take action; they will not go away on their own, and will likely spread throughout the family. Children are often not allowed in school until the problem has been remedied as well.
At Ladibugs Hair Care, we realize the embarrassment your child and your family face when an infestation occurs – but it isn't your fault!  Head lice are extremely contagious, and spread easily from one person to the next.  It isn't a matter or hygiene or cleanliness, but you can take action to get rid of those pesky bugs for good now, or prevent an infestation in your child if you know there has been an outbreak among the kids your child comes in close contact with.
Our Edina clients have been extremely happy with the exceptional results our products and services offer.  Why suffer and go through the process of using potentially dangerous, ineffective products when you can reap the results of our safe head lice solutions now?
For a one and done head lice treatment that works, we invite you to try our proven system today!
Call Head Lice Doctors Edina MN Ladibugs Hair Care today at 612.804.8888.
Please view our Home Page here