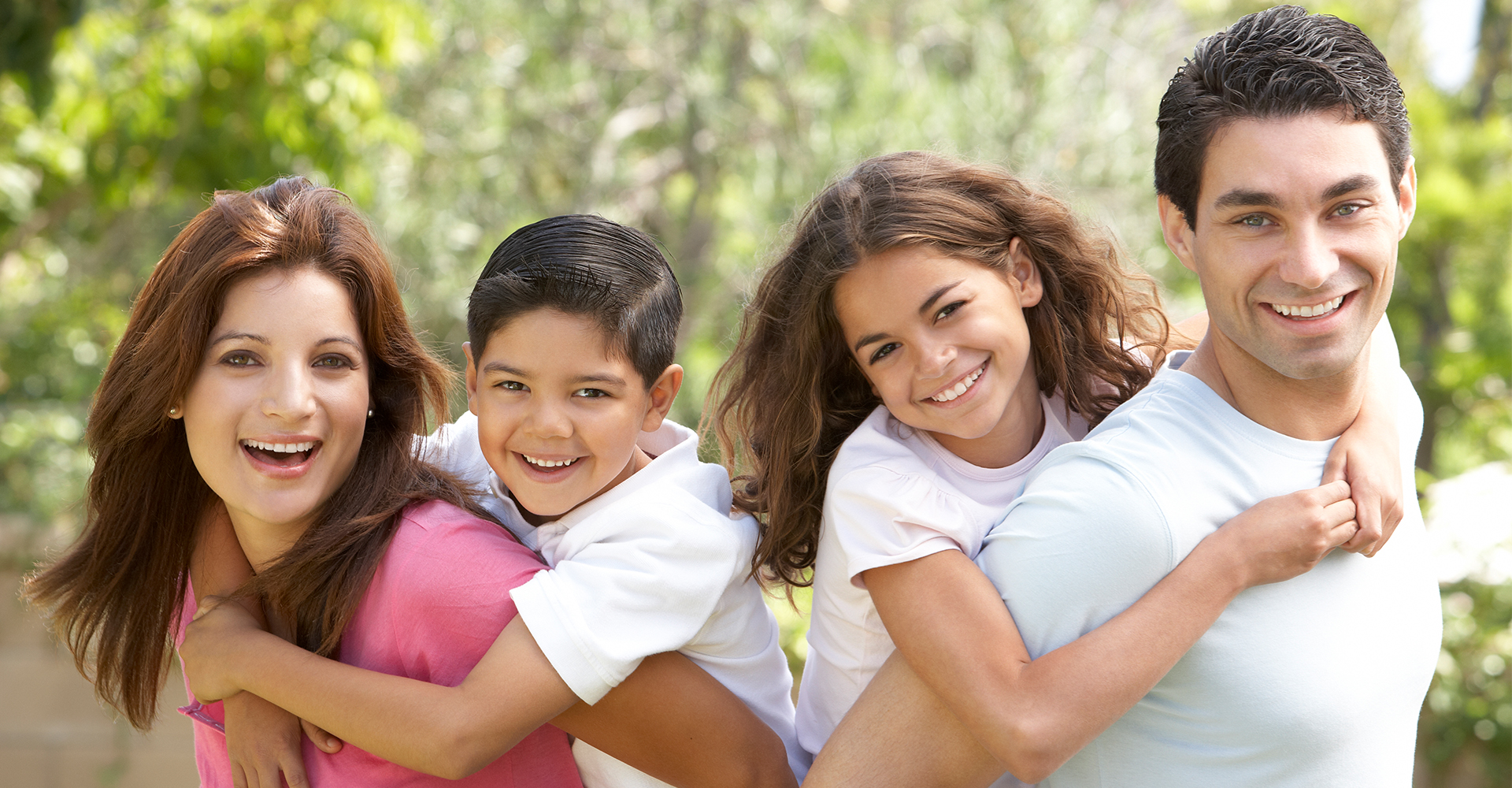 WE ARE EXPERTS AT LICE PREVENTION AND ELIMINATION!
We hope you never have to deal with this nasty situation, but if you do, we're there for you. Our services and products will help you rid of the problem fast…and keep it from happening again.
Call our team of lice treatment professionals now or make an appointment at our Hopkins, MN clinic today.
Got a story to share? Send it to us.
Here's to a lice-free world!


Lisa and Rachel, Founders

Ladibugs, Inc
Average rating:
23 reviews
Apr 13, 2019
A good investment to save time and mental anguish
My wife and daughter thankfully got in for treatment yesterday after she called in the morning. Although it was hard to make a $460 investment up front, I know it will prevent weeks of anxiety and "what if" questions my wife would be having if we didn't make the decision yesterday. There's a 21 day plan you can find online to guarantee no lice which involves combing everyone in the family an hour (or longer depending on what you find) a day for 12 of the 21 days. Only calculating my wife and my time at 2 hours a day for 12 days of combing, paying for Ladibug lice treatment would equal about $20 an hour for 24 hours. Even though it's a significant investment, I think it's worth all the mental anxiety and time it would take, stress and cleaning it prevents for the next 3 weeks! Especially since I'm off to Navy Officer Development School as a Chaplain in 2 weeks! Lice is definitely not something you want to have happen before moving across the country.

The only improvement Ladibugs can make is to get fragrance free products because fragrance has chemicals that are harmful to everyone whether or not people have immediate chemical sensitivity. I'm not chemically sensitive, but had the product in my hair and it smelled really bad (I know smell is not the same as chemical sensitivity), but thankfully my wife had me wash out the fragrance with apple cider vinegar mixed with baking soda when we got home. Due to the fragrance chemicals in the Ladibugs clinic, my wife would have been on her inhaler if her immune system hadn't been strengthened by an amazing Chiropractor/Functional Medicine Doctor we got referred to a year ago (Dr. Mike at Affinity also in Hopkins -- affinitychirocare.com). Thankfully my wife's health has improved dramatically and she was able to last 2 hours today as 4 of us got checked and 2 of us got lice removed. Amanda did an amazing job caring for my daughter, as well as educating and reassuring my wife. From Amanda's advice, thankfully we could put everything we needed in the dryer, pack up and stay at my in-laws 2 nights instead of doing a 5 day deep clean of our home. We opted to shave our 2 year old son's hair (which was very sad and we're still weighing if it was worth saving $230 to hear him say, whimpering, after seeing all his hair in the garbage, "My hair, on," which he repeated again, multiple times, as he was going to bed last night). Now we know ho sad it is for chemo patients to lose their hair!

In the midst of this very challenging process (my wife did a lot of research on the options), Ladibugs has been a Godsend. All in all, this is a brilliant, caring clinic and I believe it's well worth the investment!
Mar 22, 2018
Awesome Service!
Thanks for getting us in so quickly!
Feb 13, 2018
Great Service
Christina was very helpful when my daughter got head lice. She gave us lots of good information on how to reduce the reoccurance of head lice and was able to treat my daughter's hair the same day; not like other places I have been. Thank you. I would highly recommend Christina.
Oct 15, 2016
FINALLY NO MORE LICE!!!
After fighting to get rid of lice for months, WE ARE LICE FREE!! My 11 year old contracted ice from a friend months ago and after trying EVERY lice treatment Walgreen's offers and a prescription, they were still there. A hair stylist recommended that I go to Great Clips and get Ladibugs. The other night, I couldn't take it anymore. I gave my daughter the elimination treatment and by the next day, she was LICE FREE!!! Her hair was left soft, no tangles and most of all, there was no smell. She is sleeping better because she is no longer scratching all night. THANK GOD FOR LADIBUGS!!!!
Nov 4, 2015
Satisfied client
Great job we had two of our children treated and were able to have the issue resolved promptly!! Much better than us spending 4-6 hours per head and then needing to repeat in the followings.



Just call me Extra Time now
Oct 21, 2015
Lice-Free!
When we walked into Ladibugs, we thought we had one daughter with head lice. It turns out all six in our immediate family had it--and grandma too! The friendly Ladibugs staff calmed us down, treated us, and educated us on home-cleaning. Thank you so much for taking good care of us all! I recommend them to anyone who needs to take care of lice!
Jul 29, 2015
Awesome!
Our family had lice earlier this year. I called someone right away and went in to get checked the next morning. She was so helpful and helped me make a plan for when we got home to treat everyone and take care of the house. The Ladibugs products are great and were easy to use. The products work great and got rid of the lice and all the nits. Thank you!
Apr 17, 2015
Awesome!
I am a licensed cosmetologist. I have heard and tried everything after a few cases over the years with my four children. I made the investment and bought this product after I searched the internet and couldn't find one bad review for it. One treatment and the comb was completely clean after a few passes. I have never written a review before, but felt compelled to share this with other parents. Great product, thank you so much!!
Mar 11, 2015
Love
Our family has been using this product since November of 2014 I would never think of using anything else....I have used both the elimination and prevention and it both really work....
Jan 30, 2015
Love Ladibugs!
We had a great experience with Ladibugs. The minute we found a nit we called and talked to someone at 10 p.m., then got in at 10 a.m. the next morning. Whammo! Lice free! Well worth the money.
We appreciate and value our clients!
Remove 100% of Lice in One Fast Appointment
Schedule An Appointment at Our Hopkins, MN Clinic Now

Call Our Team