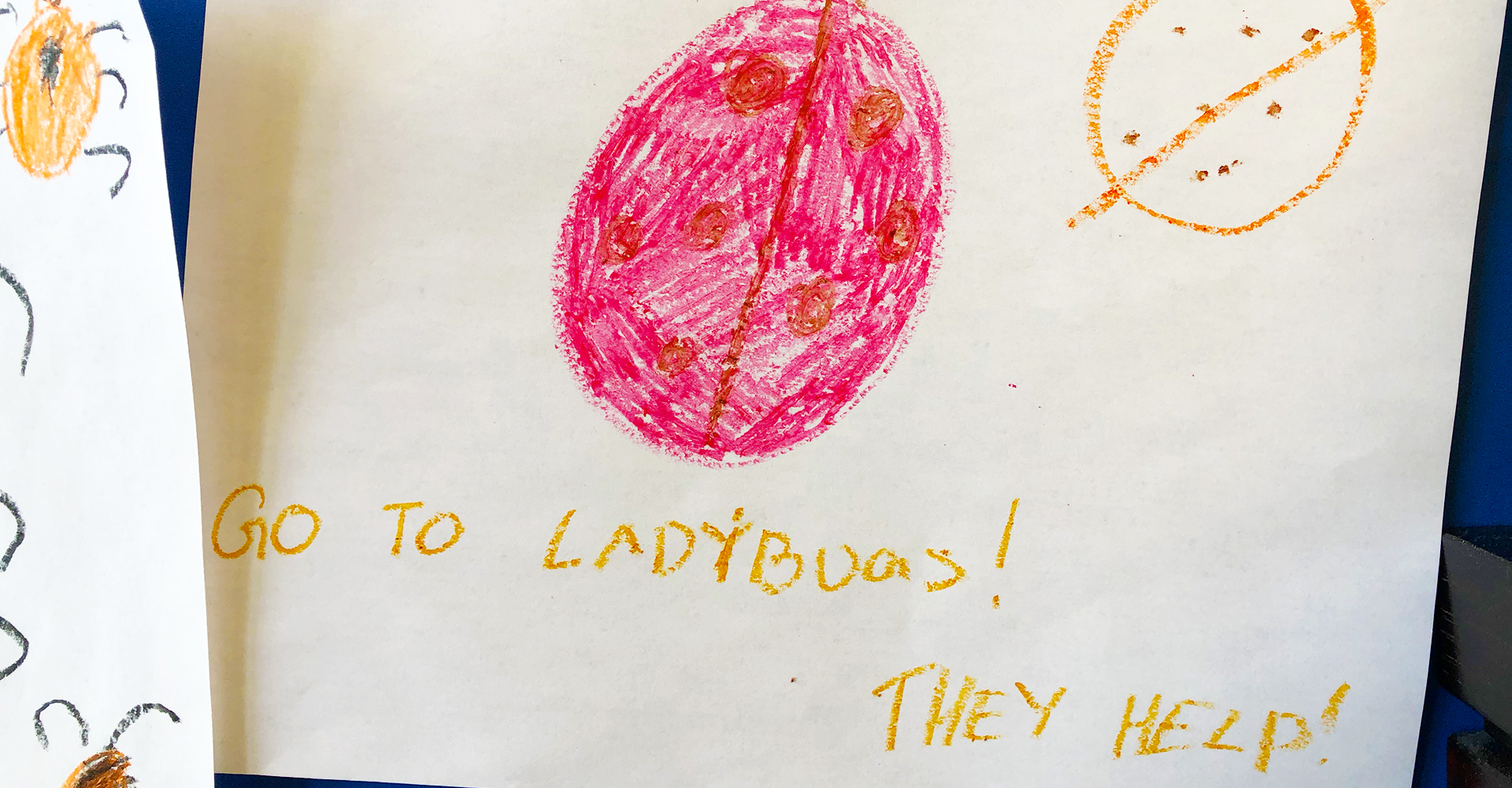 What we do
Ladibugs is the top-rated head lice removal company in the Minneapolis / St. Paul metro area that offers an innovative approach to removing head lice by using the Zyma Air Therapy™ process. This system is a process that kills head lice, without using pesticides or other chemicals, in one 30-minute treatment.
Text pictures, questions, and requests for appointments to 612.804.8888!
Every Ladibugs technician receives specialized training to become an expert at lice elimination!
Safe: Unlike chemically-based products, the Ladibugs system uses a device that makes it very safe – even when used to treat people with asthma and those who have previously experienced side effects from other head lice treatment products.
Fast: One, single 30-minute treatment is all that is needed to kill head lice and eggs. It can be performed on site, at the moment when the infestation is discovered.
Effective: The treatment can minimize or even eliminate school absences since a child can return to school right after the treatment*.
Reimbursable: The treatment may be reimbursable under FSA/HSA.
Please visit our lice removal center.