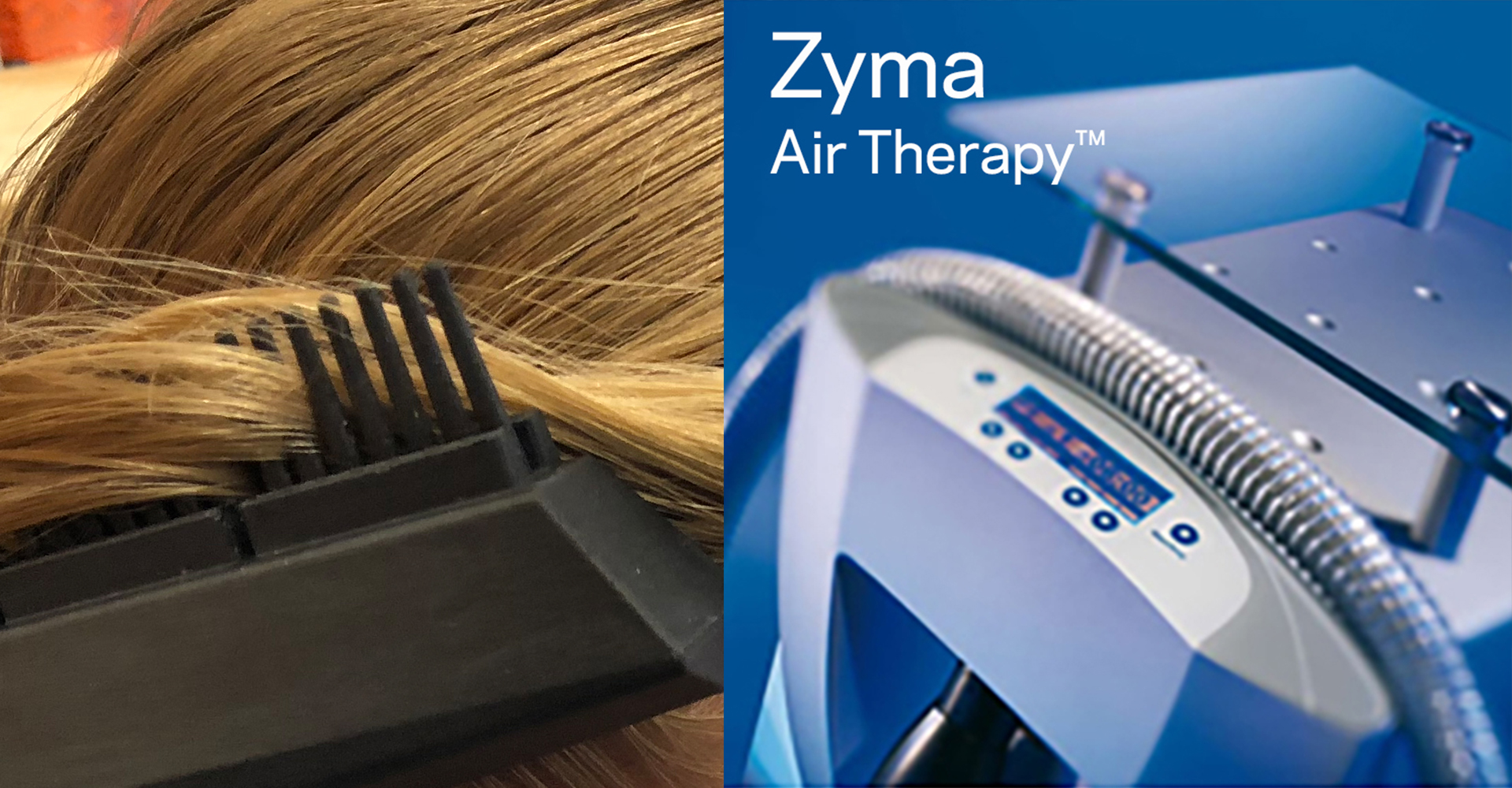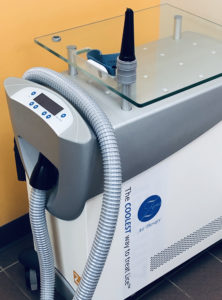 Ladibugs is the top-rated head lice removal company in the Minneapolis/St. Paul metro area that offers an innovative approach to removing head lice by using the Zyma Air Therapy™ process. This process uses a cooled air cutting-edge technology that kills lice and eggs in a single 30 minute treatment.
This is a revolutionary alternative to treating head lice with pesticides or nit-picking. This new technology was developed and researched in Minnesota by trained head lice experts.
Every Ladibugs technician is certified in the Zyma Air Therapy™ process.
FAST: One, single 30-minute treatment is all that is needed to kill head lice and eggs.
EFFECTIVE: This cooled air process immediately immobilizes lice and nits in all stages, making them easily removed with 100% guaranteed success.
REIMBURSABLE: The treatment may be reimbursable under FSA/HSA*.
*free follow-up appointment is included with each service
Our service is guaranteed to leave you lice free!
Interested in our technology? Questions?
Please drop us a line and we will get back to you as soon as we can!