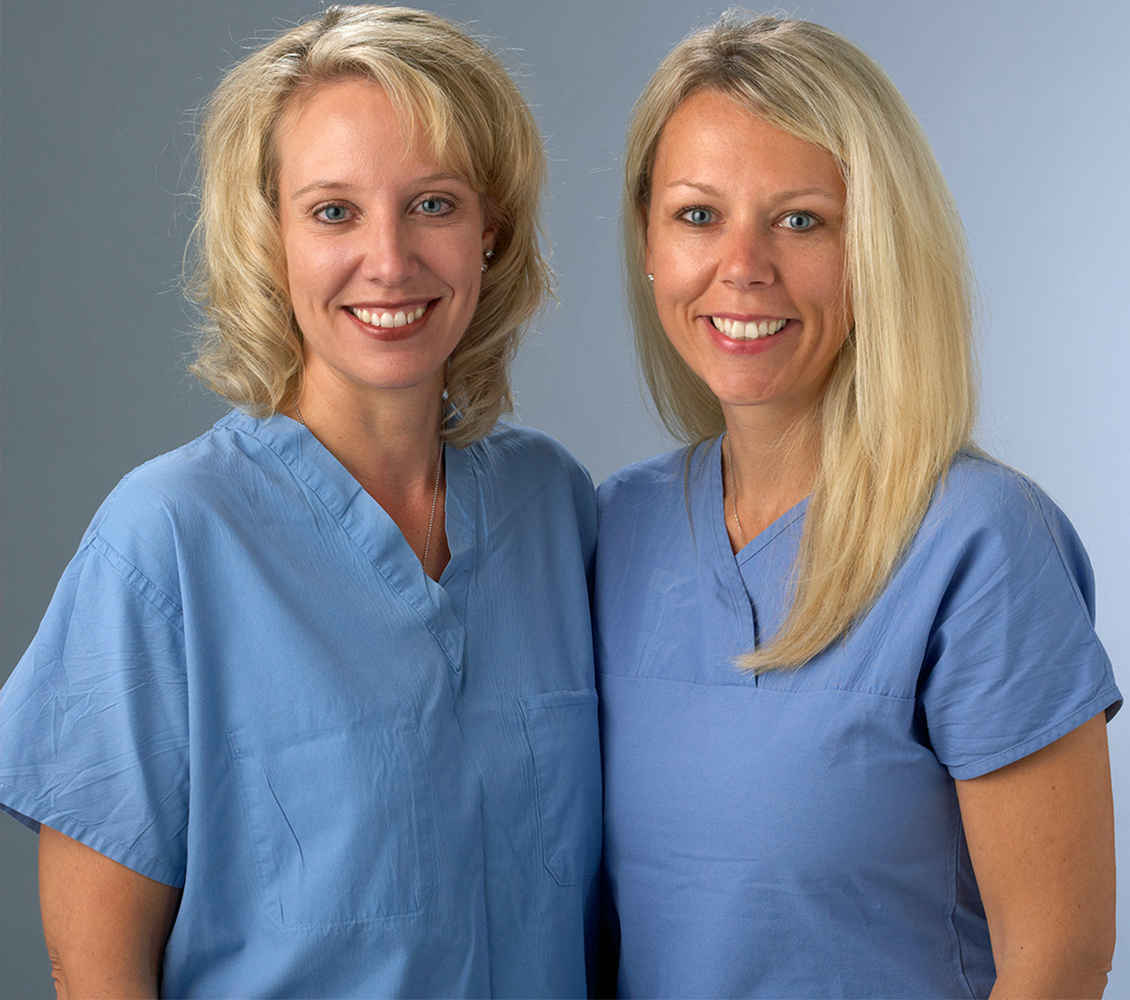 Rachel Knutson, R.N.
Rachel is no stranger to urgent health needs. A graduate of St. Catherine University's Nursing School in 1995, she spent many years in intensive care units and emergency rooms. Most recently, she served as the trauma coordinator at St. Francis Regional Medical Center in Shakopee, Minn.
Lisa Rudquist, R.N.
Lisa's path into healthcare began at Minnesota State University–Mankato, where she earned a BSN in 1998. She earned a Masters Degree in leadership studies from Augsburg college in 2005. In addition to her experience in the neonatal care, Lisa spent 12 years in the healthcare industry, researching and analyzing clinical studies to benefit patients.