Call for relief.
You have plenty of things to worry about as a parent. Head lice shouldn't be one of them. Let us take care of your kid's lice problem in a single, professional treatment. Ladibugs in the Twin Cities, Minnesota offers head-lice treatments that take 30 minutes. You can relax now.
Kill the eggs now, or else
Many over-the-counter products will kill adult lice with repeated treatments. But they don't solve the real problem – the eggs (commonly known as nits). A single female louse can lay up to 88 eggs on your head. Savvy parents know that if you don't kill all the eggs, you'll have a few days of relief but the eggs will hatch, grow and you are back to treating the problem.
The professional, effective solution
We use the Zyma Air Therapy system. Without using pesticides or other chemicals, this system kills lice in 30 minutes. The solution is easy.
Just set up an appointment, bring your child or children to one of our kid-friendly centers, and we'll take care of everything in one quick, professional session. Phew.
You can rest easy now. We'll take it from here. One treatment, results guaranteed.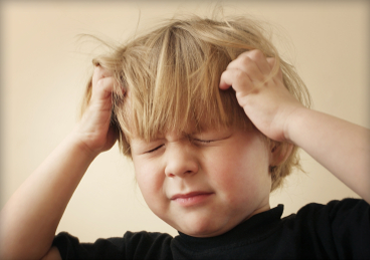 Safe, Fast, Effective Lice Treatment
Kills Head Lice AND Lice Nits (Eggs)
100% Pesticide Free
Kid-friendly
30-day Guarantee
Lice
We offer lice removal services in the Twin Cities, Minnesota Area.
Email now for more info or to schedule an appointment