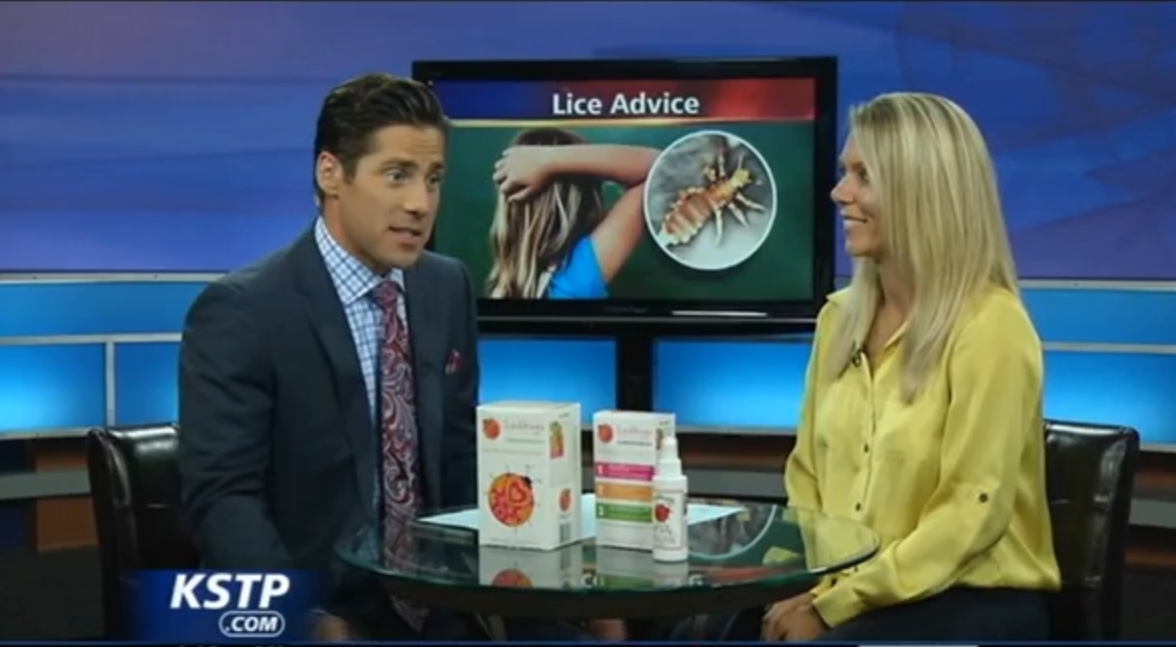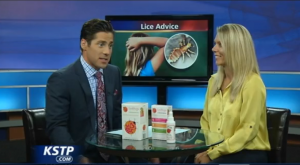 Back-to-school is the time of the year where parents need to be aware of head lice.
As kids go back to school, they may be bringing home more in their backpacks than their school books this September. They're creepy, they're crawly and they're much more than an inconvenience. Ask any parent who has ever had to deal with lice and they will tell you they can wreak havoc on the household. But now there is help available for parents to both prevent and deal with the little critters.
September is Lice Awareness month and there are an estimated six to 12 million infestations in the United States each year. Make sure to check your children for head lice.
Ladibugs offers free head lice checks during the month of September in any of the Ladibugs Lice center locations: Hopkins, Woodbury and Rochester.
https://www.ladibugsinc.com/office-appointments/
Check out the tips to head back to School head lice free we gave to our KSTP-TV friends.